 GigaCloud
The number of employees:
89
GigaCloud is the leader in the cloud technologies market in Ukraine in terms of growth rates and number of clients. GigaCloud leases IaaS (Infrastructure-as-a-Service) services to clients of all sizes – from small businesses to large corporations. The company's portfolio includes more than 1300 clients in 6 countries of the world and more than 200 partner companies.
Cloud operator GigaCloud is part of the GigaGroup, which also includes a commercial data center GigaCenter, a telecom provider in the business segment GigaTrans and a trusted cyber security agent ─ GigaSafe.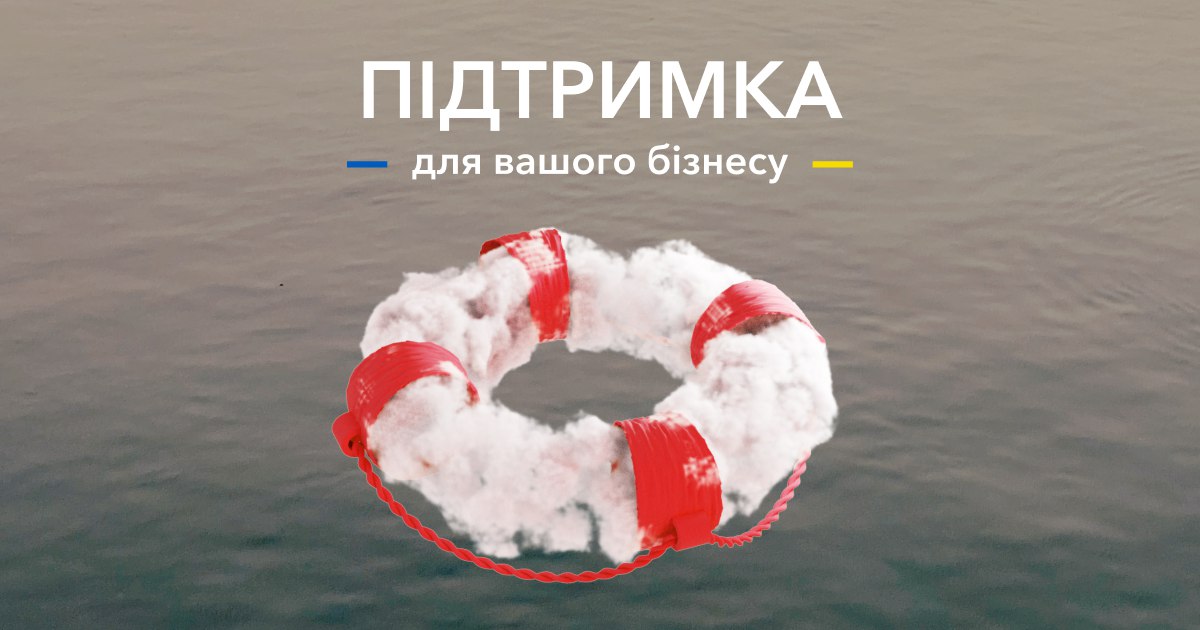 SERVICES BELOW COST OR FREE. THE CLOUD OPERATOR OFFERS BUSINESS SUPPORT
EASE News
Cloud operator GigaCloud has announced a business support program during the war. On its website, the company offers Ukrainian entrepreneurs to abandon Russian software, get free licenses for data backup and protection, and post data in the cloud twice as cheap as...
Read more