 Smart Solutions
The number of employees:
250
Smart Solutions is a leading provider of outsourcing, outstaffing, HR services headquartered in Ukraine with representative offices in Kazakhstan, Uzbekistan and Russia. Smart Solutions helps entrepreneurs focus on core business processes. We take full responsibility for supporting the accounting activities of an individual entrepreneur and conduct business outsourcing for IT companies. More than 3000 entrepreneurs trust us in the following areas: registration and liquidation of an individual entrepreneur, accounting support, payment of taxes, legal advice. Now the individual entrepreneur no longer needs to worry about accounting and filing reports – Smart Solutions takes care of this. IT companies also turn to Smart Solutions for outsourcing business activities. The team rents offices, concludes contracts, purchases equipment, pays fees to contractors (PayRoll) and closes all operational and business issues.

Марина Чикаловець
Smart Solutions
The EASE mission is close to me. We have an energetic symbiosis, in which I understand that we are on the same page. When a business reaches a level higher than just services, just selling, just implementing, it becomes crucial to unite and partner. The more of us are in the Association, the more people will raise their hand and say: "Ukraine is awesome. Let's do better together", the more chances we get.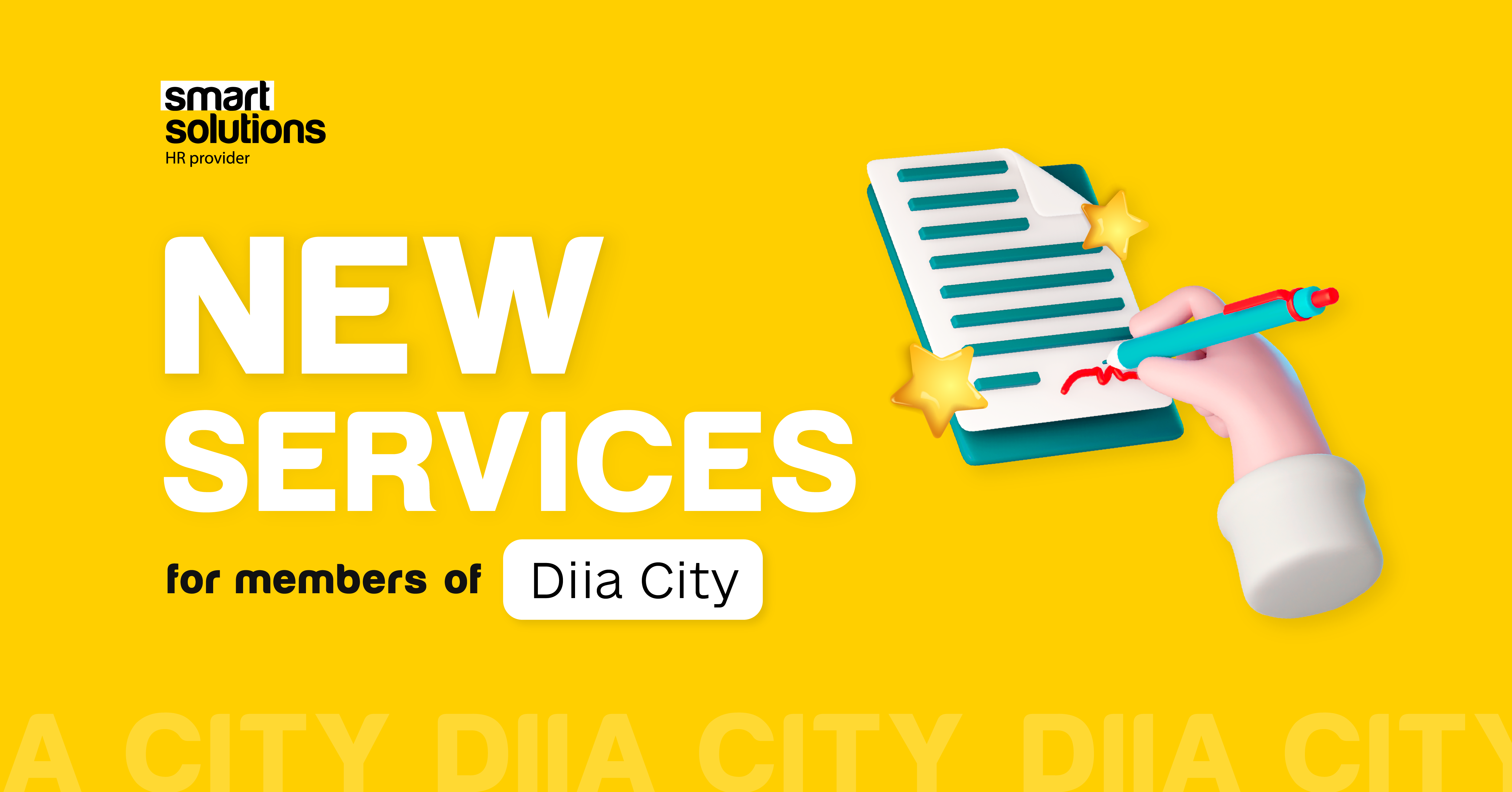 Smart Solutions launched a new service for Diia City
EASE News
The company not only operates under martial law, but also launched a new service – Support for Diia City – a line of work related to transaction support for companies included in a special legal regime. Gig contracts are a...
Read more
Практика успішного запуску RnD IT-офісу: стартап в Україні або концентруйся на головному
Interview with Izovtsy
У світі цінність ресурсу часу набирає обертів. Ми прагнемо фокусуватися на тих процесах, які любимо та які приносять нам дохід. На жаль, у реаліях бізнесу це не завжди виходить, і операційна діяльність поглинає нас. Ми намагаємося охопити безліч бізнес-процесів, не...
Read more