 Vymex
The number of employees:
50
Vymex is a Ukrainian product IT company founded in 2019 and based in Kyiv. We are developing a mobile application for resource and process management. Vymex is a comprehensive online platform that helps small and medium businesses to save time and money on performance management.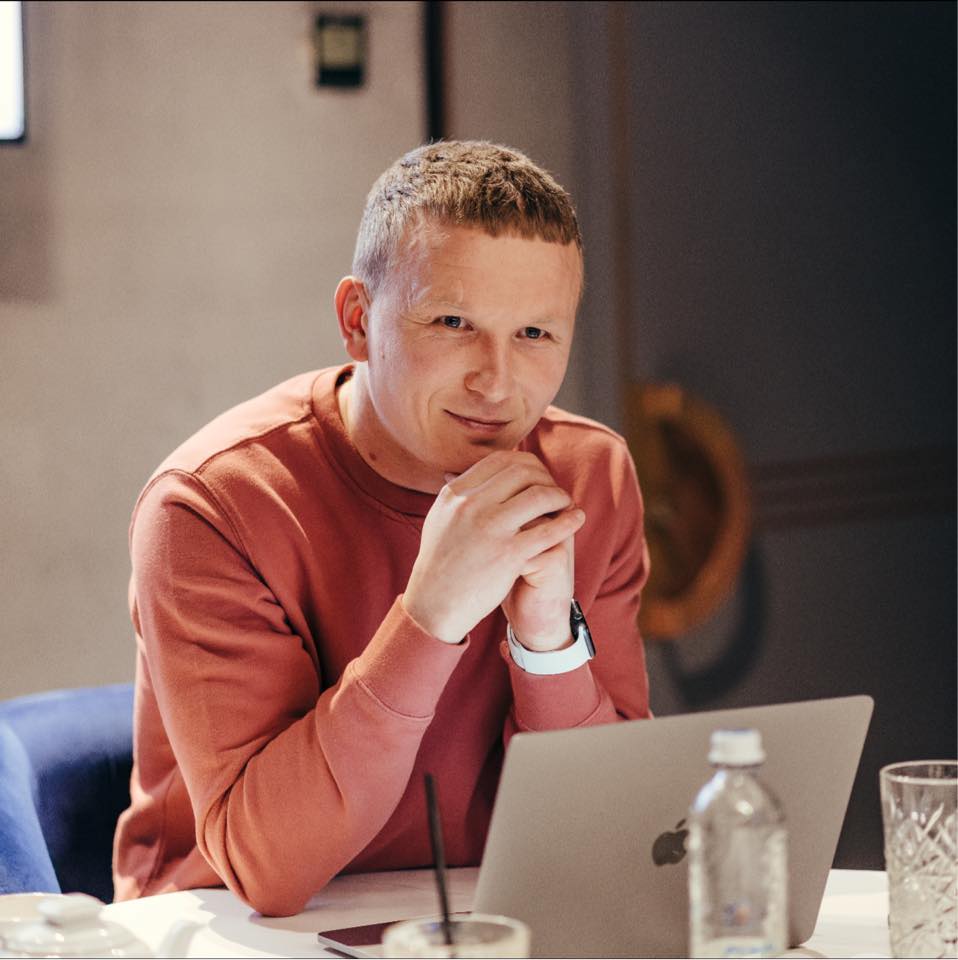 I noticed and watched you before, but I determined that it was too early. As soon as the company gets to the level where it needs PR, the exchange of experience, surroundings, there is a need for a resource EASE provides. In addition, the events are held at a high level. You have worked through experience, many mistakes and stabilized the product. You know exactly what you offer, and I know for sure that I need it. This exchange became clear. And I also have friends here whose choice I trust.
Системне управління бізнесом – процес безперервного вдосконалення. Розповідає Vymex
Interview with Izovtsy
Будь-який бізнес не може бути ефективним без відповідного управління. Грамотне планування та стратегія, контроль, заздалегідь визначені короткострокові й довгострокові цілі допоможуть вам досягти високих результатів у майбутньому. Про сучасні методи управління процесами та структурування даних ми поговорили з Русланом Юмагуловим,...
Read more