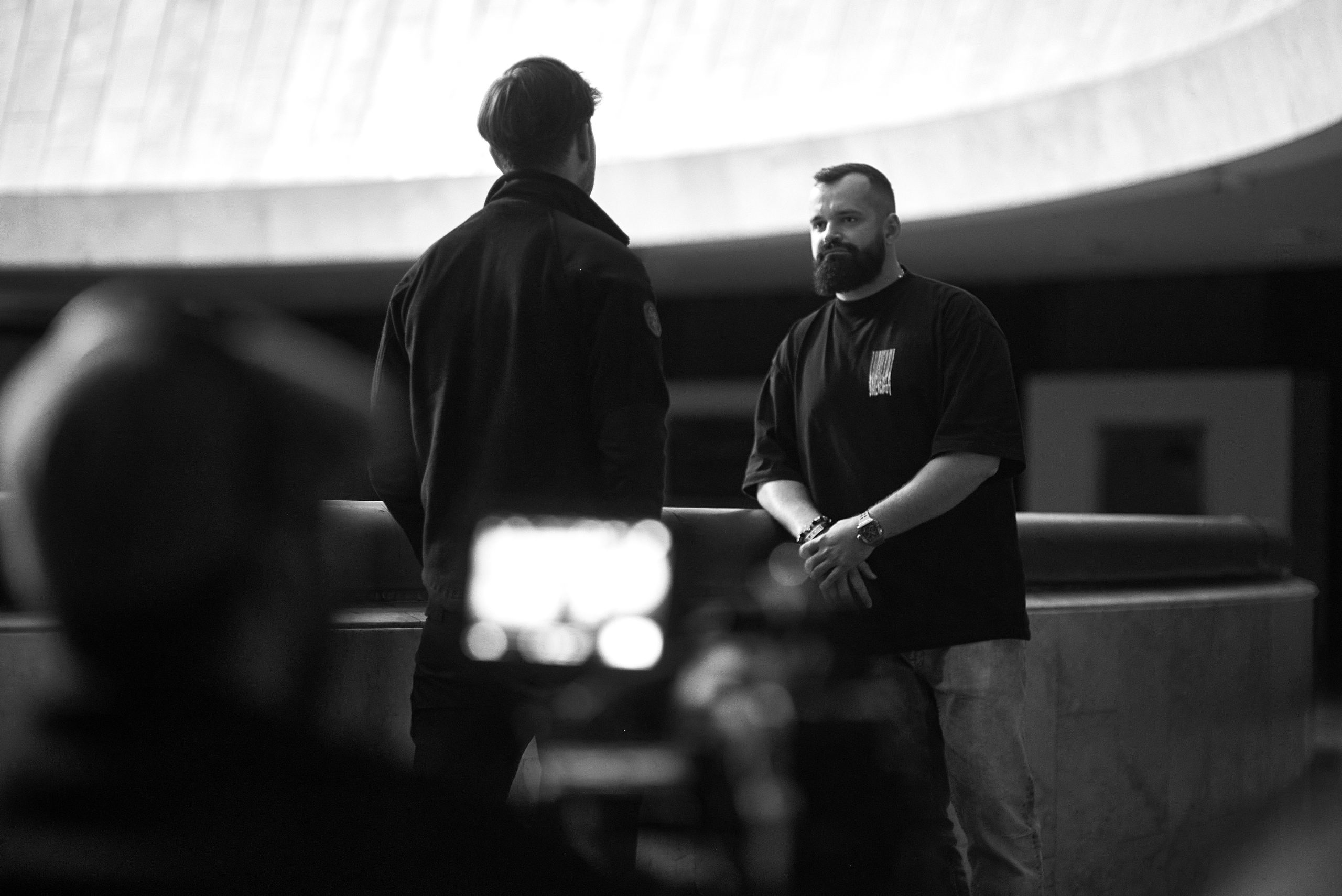 EASE News
THE FIRST CODE. DOCUMENTARY FILM ABOUT UKRAINIAN IT.
Documentary film about Ukrainian IT.
<The real reason they always win>
Friends, we are continuing the filming of the film about the history of Ukrainian IT, which we started before the start of the full-scale invasion.
EPAM Ukraine
 ,
 3DLOOK
 ,
 ELEKS
 , Looksery,
 Techiia holding
 ,
 Sigma Software Group
 ,
 SoftServe
 ,
 NIKS
 ,
 Uklon
 ,
 Infopulse Ukraine
 ,
 Institute of Cybernetics named after V.M. Hlushkova of the National Academy of Sciences of Ukraine
 ,
 the Ministry of Digital Transformation of Ukraine
 are IT industry trendsetters who have already shared non-trivial, interesting and exclusive insights into the formation of the industry with our film crew.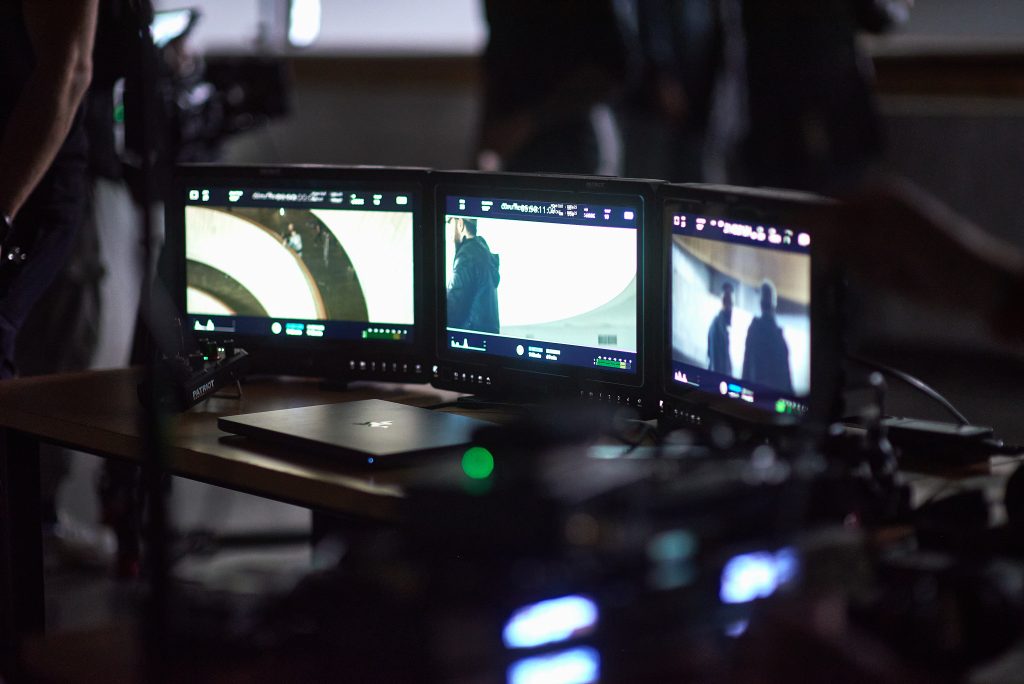 The premiere was scheduled for the fall of 2022, and we cannot skip, rewind, miss the last six months. An unplanned but very important storyline about a full-scale war, about a powerful cyber front and Ukrainian cyber troops, about technological confrontation, ddos ​​attacks, the appearance of new products, about development, instead of a pause.
We are open to partnership.
For matters of cooperation, contact the CEO of the EASE Association Lyubov Mochalova (+380 67 361 1924).