 Cooperation with universities
At EASE, we have set a global goal - to make Ukraine a super-powerful technology center. An essential component in its implementation is to improve the quality of education. We actively cooperate with higher education institutions and specialized IT academies to bring practical knowledge to the educational process.
Join the community
01
Cooperation with specialized universities
Among them: National University "Kyiv-Mohyla Academy", Taras Shevchenko National University of Kyiv, Igor Sikorsky Kyiv Polytechnic Institute, Zaporizhzhia National University, Zaporizhzhia PolytechnicNational University, Vinnytsia National Technical University and others.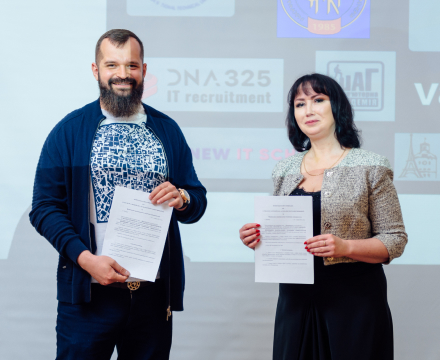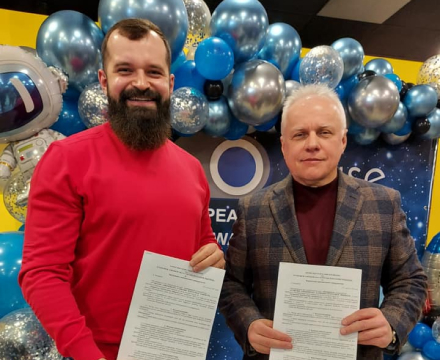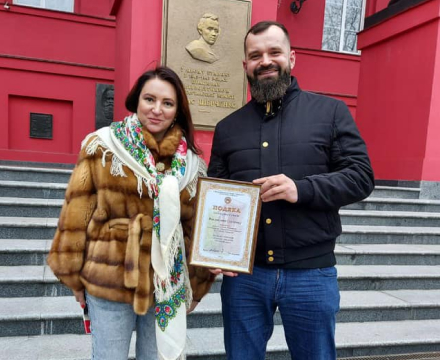 02
EASE residents have the opportunity to become mentors and members of the educational hackathon jury. We have already done:
Digital Battle "Battle of the Titans" for students of Kyiv universities (2020)
Young Hack. Odessa Edition for students of Odessa universities (2021)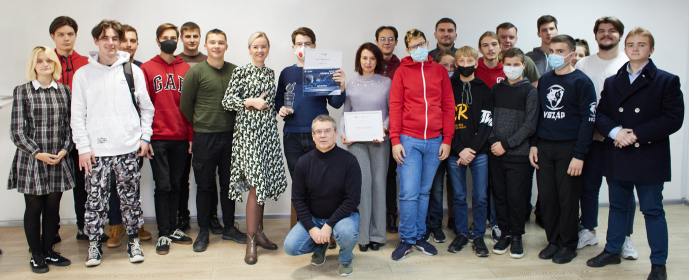 03
Establishment of university based R'n'D centers
Thanks to the superpower of the EASE team - matching the right people, - EASE residents have been able to give some of their tasks to students of Ukrainian universities. In this way, companies saved on development, and students gained commercial experience.