 EASE Society
EASE is about networking and active social life. Every month we hold about five thematic meetings of EASE people: business parties, educational lectures, masterminds, which are attended not only by owners and top managers of companies but also other members of the residents team.
Join the community
They include:
01
IT FACKUP NIGHT
It is a chamber event format, where top entrepreneurs share their business failures and the conclusions they have drawn from difficult situations.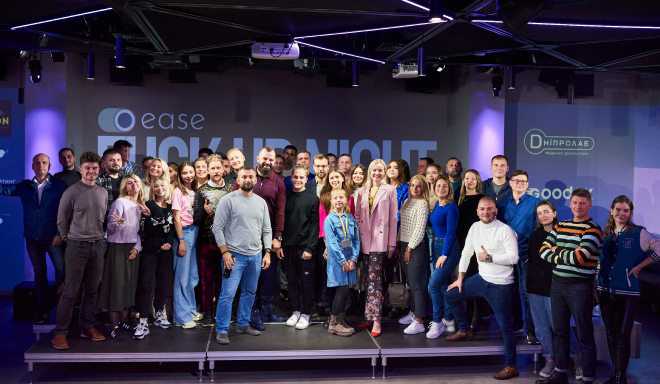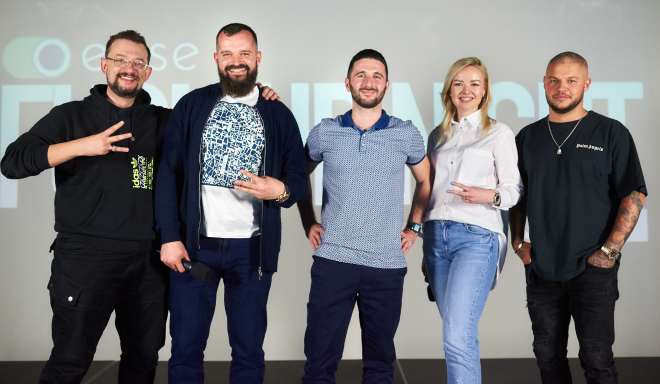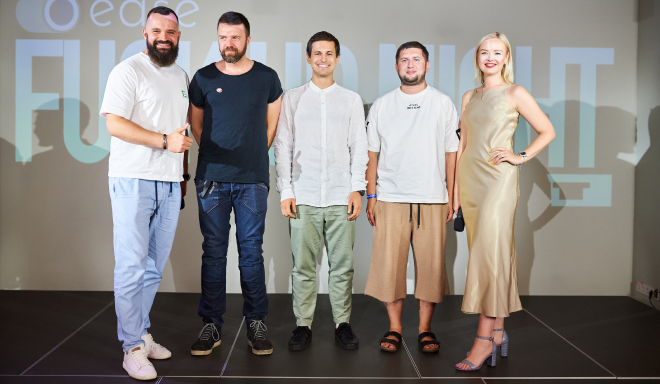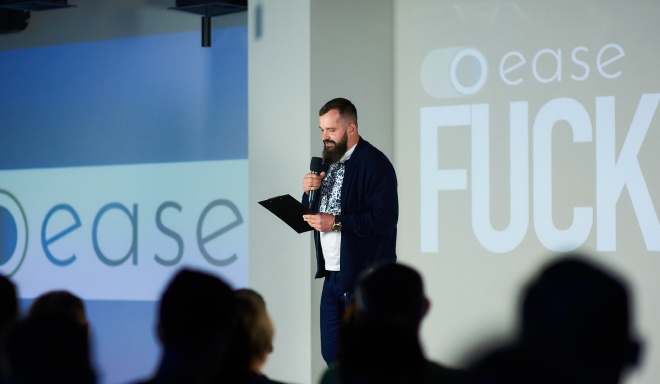 02
Smart lectures
Every month, EASE people share their experience with community members, and it's a new topic each time. Over the last year, we have conducted 12 such lectures on the issues: PR, HR brand, marketing, sales, entering new markets, grants, design, SEO promotion, etc. For speakers, this is an opportunity to pump their personal brand up and declare the company's expertise to attract potential customers. For lecture guests, it is practical knowledge, answers to their questions, and acquaintance with potential contractors and partners.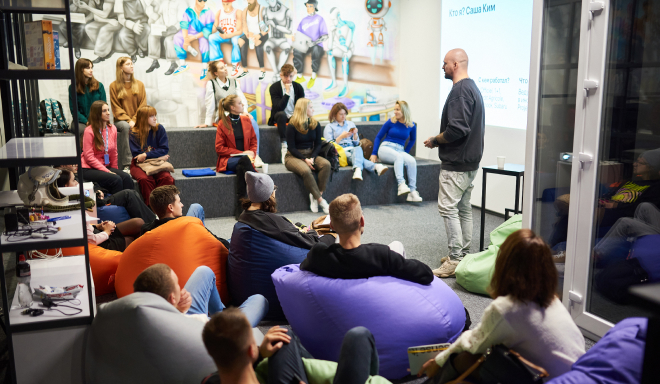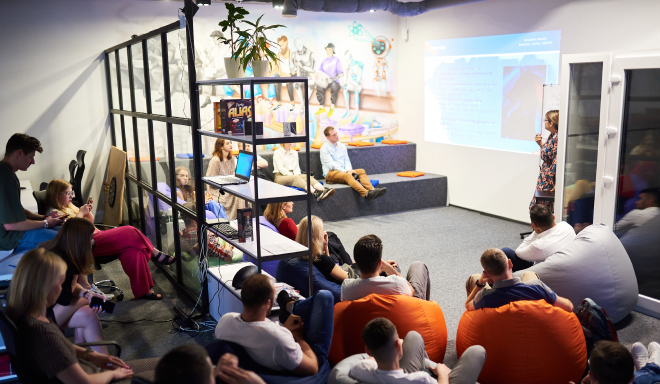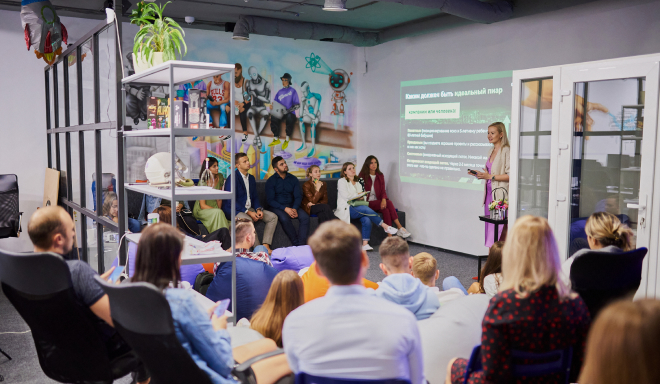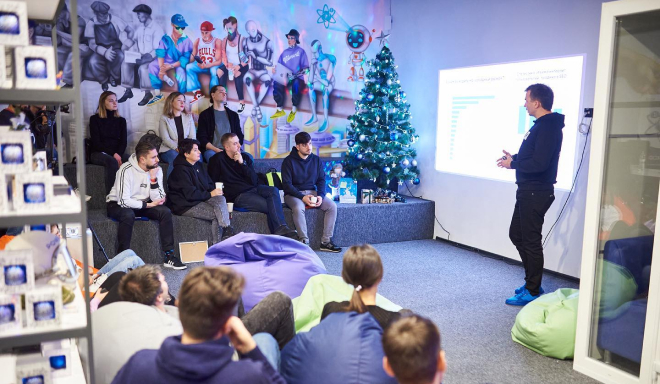 03
EASE Mastermind
It is a session of group psychotherapy for specialists in certain areas. The format of masterminds allows a person to open up, speak out, find answers and share experience with colleagues. How does it happen? Participants describe their problem / pain / request on cards. Then the moderator reads them in random order, and colleagues who specialize in this area have 2 minutes to share their ideas for solutions.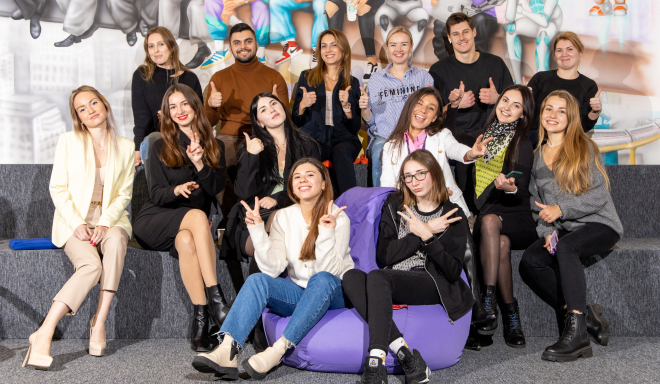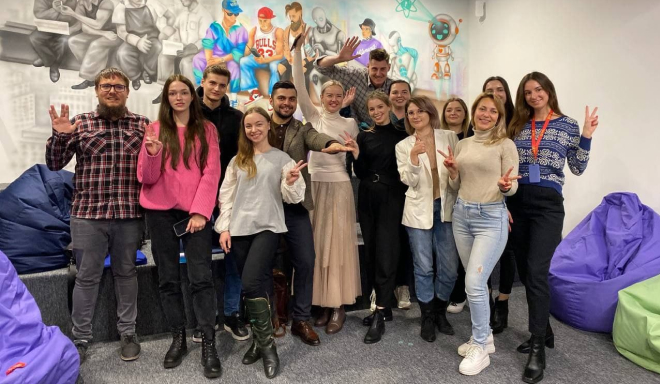 04
EASE Business Day
It is a conference + an innovative exhibition + practical intensives in one place. We invite niche experts from various industries with proven experience in successful projects to help guests deal with current professional pain and apply immediately the knowledge they've gained.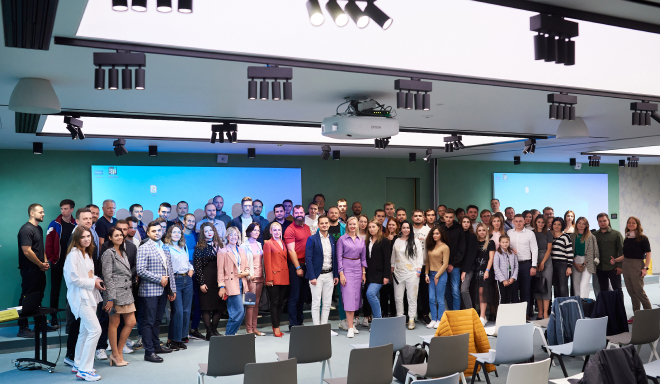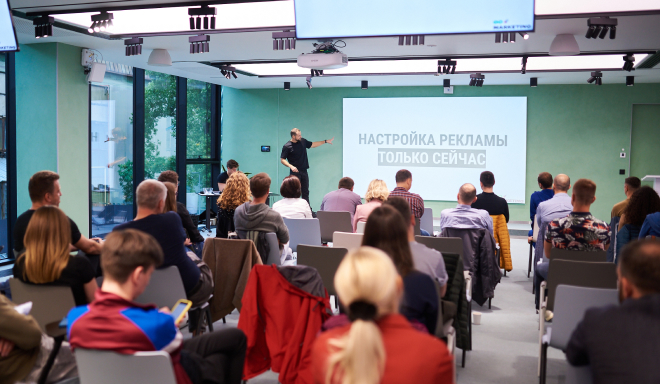 05
Participation in large-scale exhibitions and forums
EASE uses every opportunity to fill the information space with community achievements. We actively cooperate with the organizers of IT events and readily participate in them.