 About
Us
Meet a small team that creates BIG things! As scuba divers, we are immersed every day in the process of realizing new opportunities for community growth and striving to create the largest and most progressive association in Europe (and then we'll take over the world, too). We exist not for the record but to be of real benefits to residents.
our mission
✓

Create all conditions for small and medium-sized companies to scale, develop and influence processes at the state level.

✓

Make Ukraine's IT brand meaningful, recognizable, and powerful. To draw foreign customers' attention to the IT brain of Ukraine.

✓

Introduce developments and innovative products of our residents in all spheres of life in Ukraine and the world.

«Hi there! I am Vladyslav Savchenko - President of the European Association of Software Engineering. We are here to unite and strengthen the Ukrainian IT sector, create comfortable conditions for business development, help startups to enter the IT market and work together to build a strong IT brand in Ukraine.
If you and your company are brave, enterprising, and active people, we will be glad to see you in the team of creators and reformers of the digital future of Ukraine!»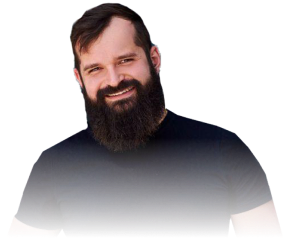 Владислав Савченко
Президент EASE, засновник міжнародної групи ІТ-компаній Powercode