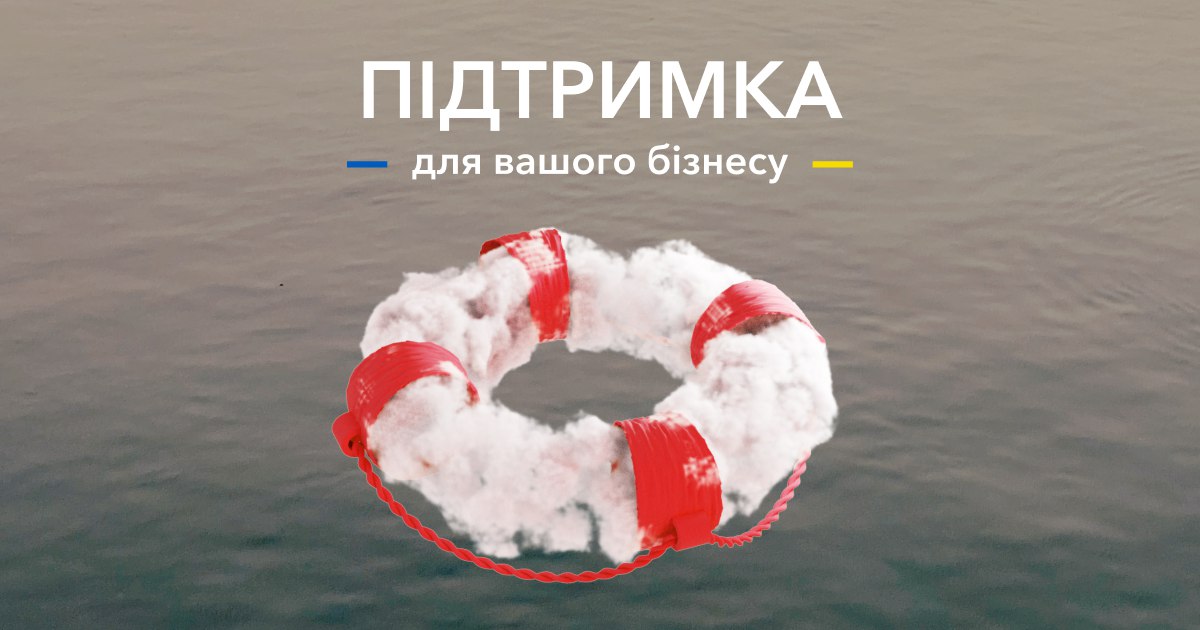 EASE News
SERVICES BELOW COST OR FREE. THE CLOUD OPERATOR OFFERS BUSINESS SUPPORT
Cloud operator GigaCloud has announced a business support program during the war.
On its website, the company offers Ukrainian entrepreneurs to abandon Russian software, get free licenses for data backup and protection, and post data in the cloud twice as cheap as before the war.
In addition, the company promises to consider applications for free placement in the cloud of projects that are currently helping the Armed Forces and Ukrainians.
"We consciously decided to provide some services for free or below cost – this is our investment in Ukrainian business," says Artem Kokhanevich, CEO of GigaCloud. – We understand that victory must be met with a preserved economy as much as possible. Large IT vendors Veeam, Cisco and Microsoft have already done a lot for Ukrainian companies. Now it is our turn to lend a hand in the domestic market. "
Artem Kokhanevich also noted that current GigaCloud customers also receive support upon request.