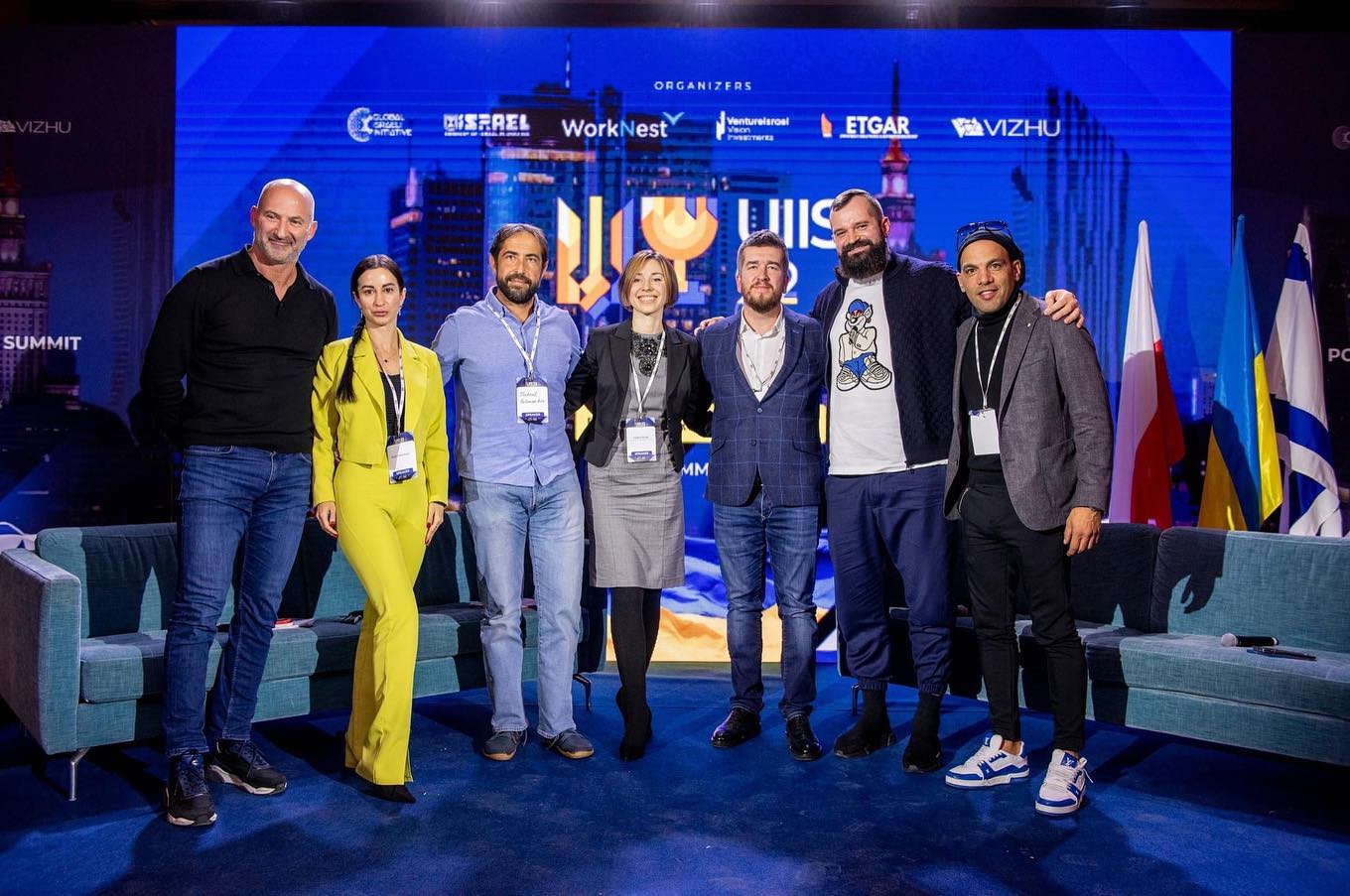 EASE News
THE EASE ASSOCIATION SIGNED A MEMORANDUM OF COOPERATION WITH THE GLOBAL ISRAELI INITIATIVE
We are expanding our partnership with international organizations 
The EASE association signed a memorandum of cooperation with the Global Israeli Initiative . It is a transformative platform designed to create a strong and innovative international ecosystem that supports and facilitates productive relationships and collaborations between Israel and global companies, investors, governments, innovative companies and educational institutions.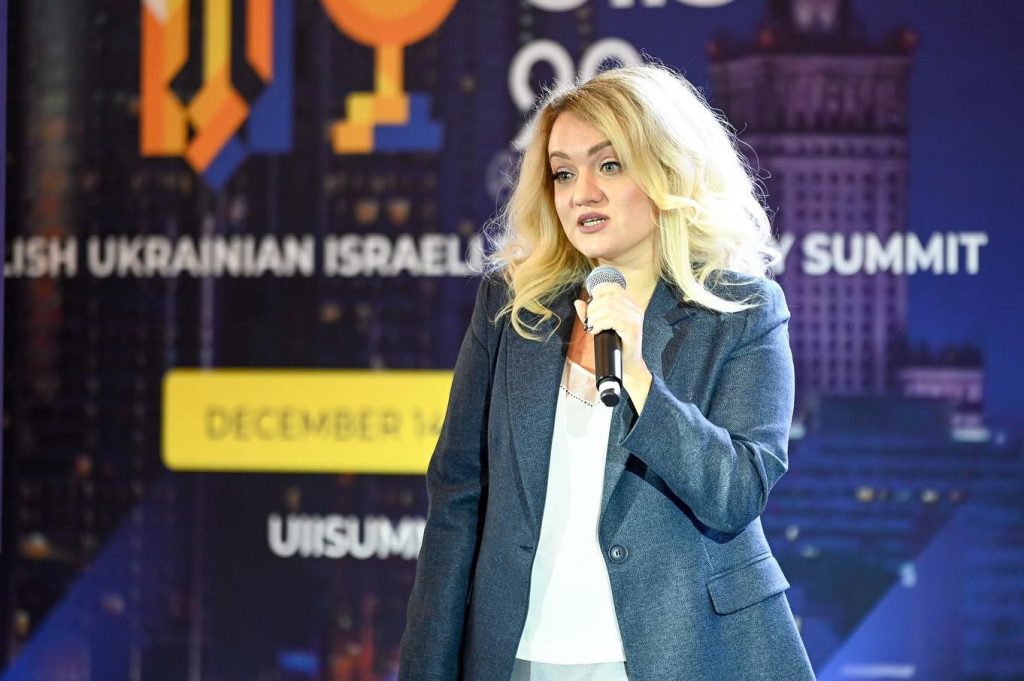 Our cooperation began with a partnership within the framework of the fifth Ukraine-Israel Summit in Warsaw, which united (online+offline)   more than 2,400 international stakeholders. Vladyslav Savchenko , president of EASE, was a speaker in one of the panels of the event – Long-term dividends of the future: the role of technological talents in building innovative ecosystems.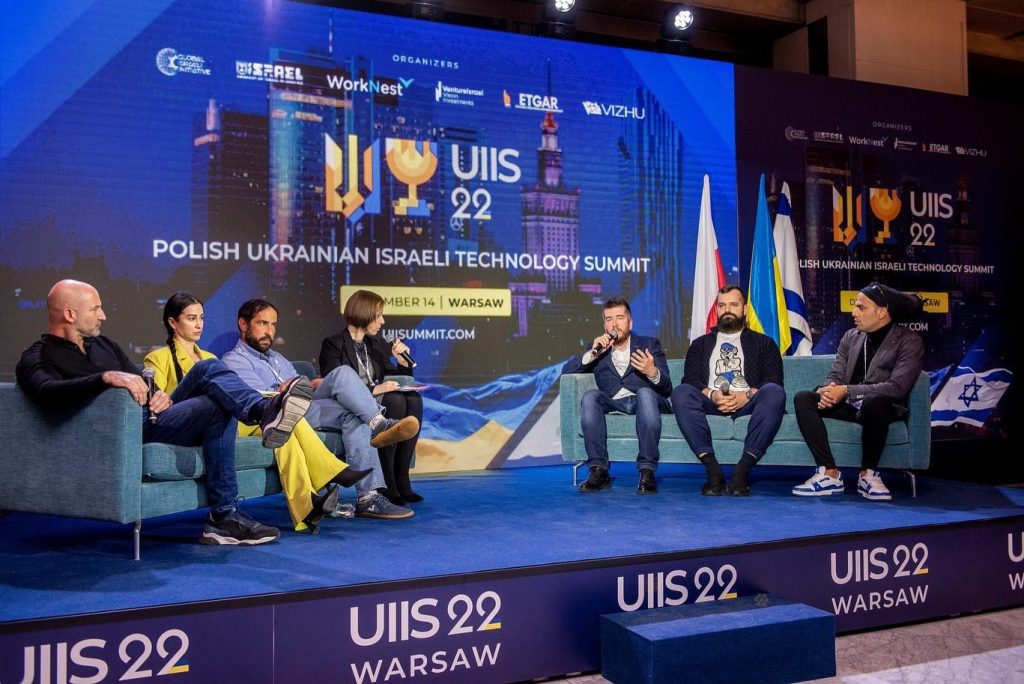 We count on sustainable and productive cooperation with the Global Israeli Initiative to build a harmonious dialogue between the technological sectors and innovative companies of Ukraine and Israel. Both countries already have powerful experience and expertise, the exchange of which can strengthen the business potential of IT market participants. 
Meet the new partners of the EASE Association.