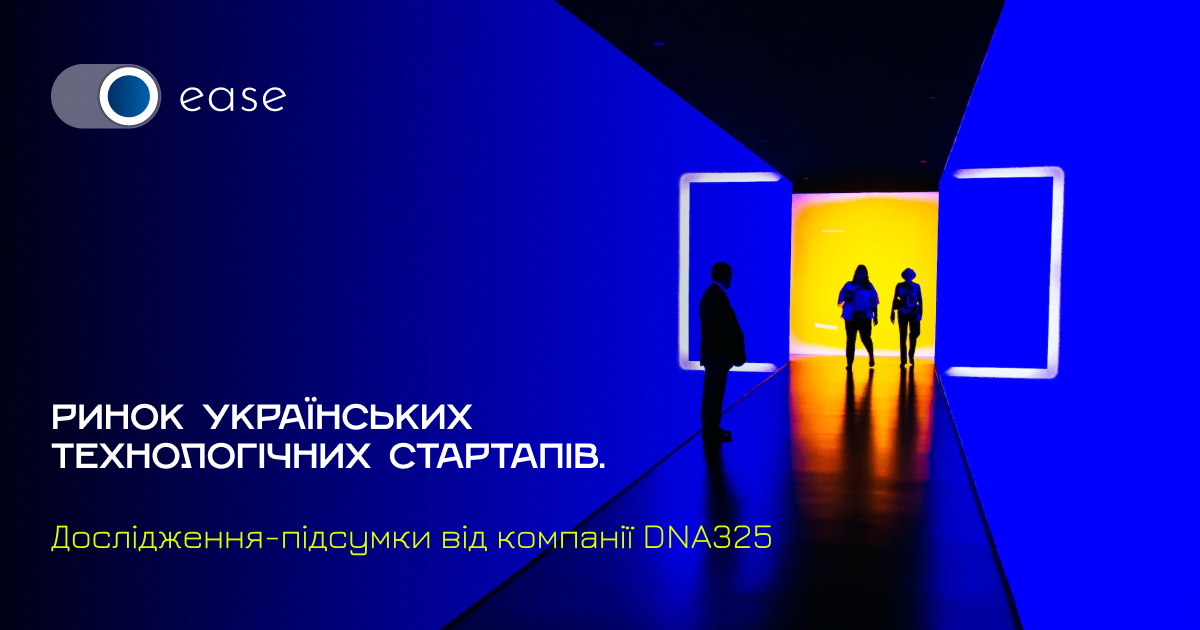 EASE News
UKRAINE'S TECHNOLOGY SECTOR IS GROWING. EASE RESIDENT DNA325 COMPILED A LIST OF 10 PROMISING UKRAINIAN TECH STARTUPS, A MIX OF FAST GROWING COMPANIES AND SMALL CREATIVE TEAMS.
The IT industry continues to sum up the difficult year 2022 for Ukraine. We share with you a study of the startup ecosystem of Ukraine by the company DNA325, which is a resident of EASE.
DNA325 is a full-service IT recruiting company. For more than 7 years, he has been building remote teams and helping to establish offshore development centers in Eastern Europe and Latin America. And also regularly conducts salary research and market analysis.
Before Russia's full-scale invasion, the startup ecosystem was constantly evolving and had already created the best startups that have achieved incredible success. 
Ukraine is one of the top 30 in the world, and Kyiv has become an international hub, according to Startup Ecosystem Rankings 2020 by StartupBlink, which evaluates startup ecosystems in 100 countries and 1000 cities. Many amazing startups have been created here.
You definitely know one of the amazing Ukrainian startups – Grammarly, with over 40 million users worldwide, and of course, GitLab, which went public in 2021 with a valuation of about $4.8 billion.
Let's take a look at the most exciting Ukrainian startups that have been created recently.

Releaf Paper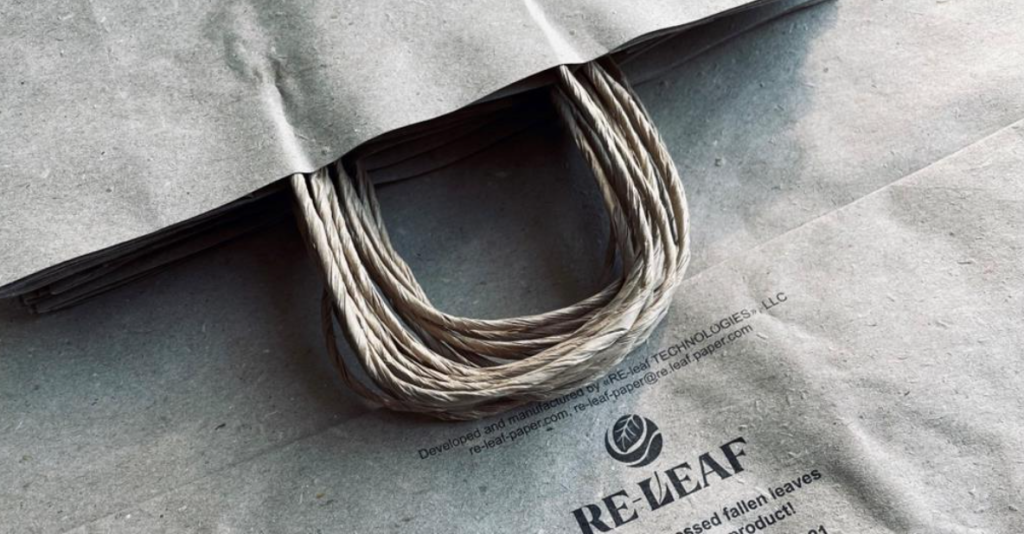 Year Founded: 2019
Investments: $2.5M
The world's first manufacturer of paper packaging made from fallen leaves. It is environmentally friendly, biodegradable and contains no wood pulp. Releaf Paper's mission is to produce ecological paper from biowaste without harming the environment.
Yes, it's fallen leaves, because annually renewable raw materials have become the basis of our activity and gave birth to RE-leaf!
They have developed a unique technology for turning leafy biomass into paper that is as good as conventional paper. Sounds amazing!
DeHealth

Year Founded: 2020
Investments: $1.6M
An AI & DATA-based mobile app that provides universal secure access to healthcare services for millions of people.
DeHealth already has over 130,000 active community members on our social media platforms and over 70,000 users of dApp DeHealth from over 80 countries on 4 continents!
Their mission: to make healthcare more efficient by creating a Web 3.0 platform for medical data to ensure equal access to healthcare for all people, regardless of country or income level.
Revisior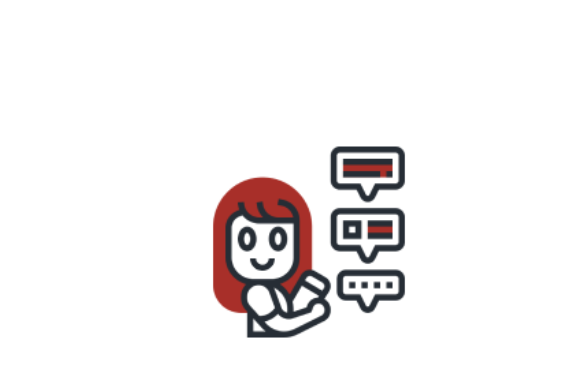 Year Founded: 2017
Investments: Undisclosed

Revisior is a comprehensive system of feedback and NPS (Net Promoter Score). We provide detailed service analytics in numbers, graphs, and dashboards, to fully understand the situation and solve it quickly.

It is a customer feedback and NPS service that creates a positive brand reputation by improving service quality and helps businesses quickly identify and solve customer problems.
Jiffsy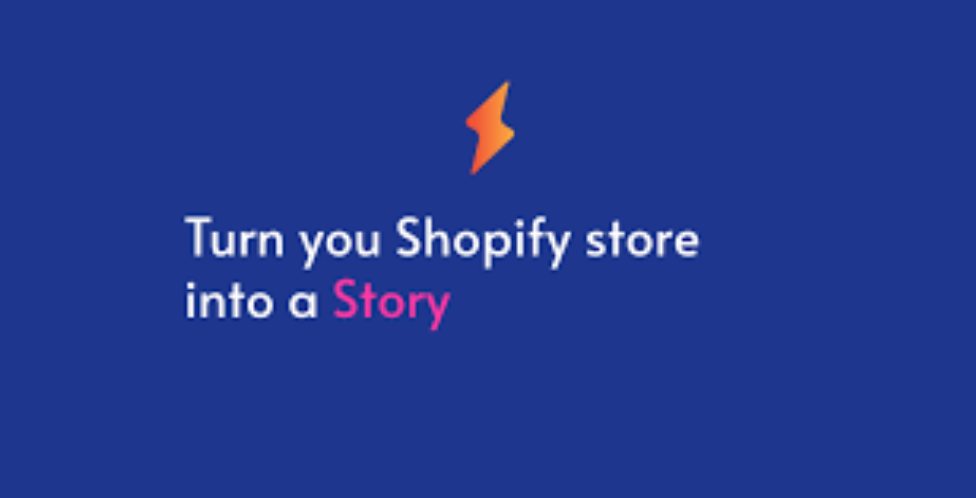 Year Founded: 2021
Investments: $149,400
No-code frontend platform for e-commerce with AI recommendations to launch an engaging storefront in a few clicks.
The platform analyzes user behavior and shows the products they like. According to the developers, the session duration can increase by 50%, and the bounce rate is reduced by three times.
By simply scrolling the page, Jiffsy shows the most important things: recommended products, news and ads, subscription forms, and everything inside the feed.
I3 Engineering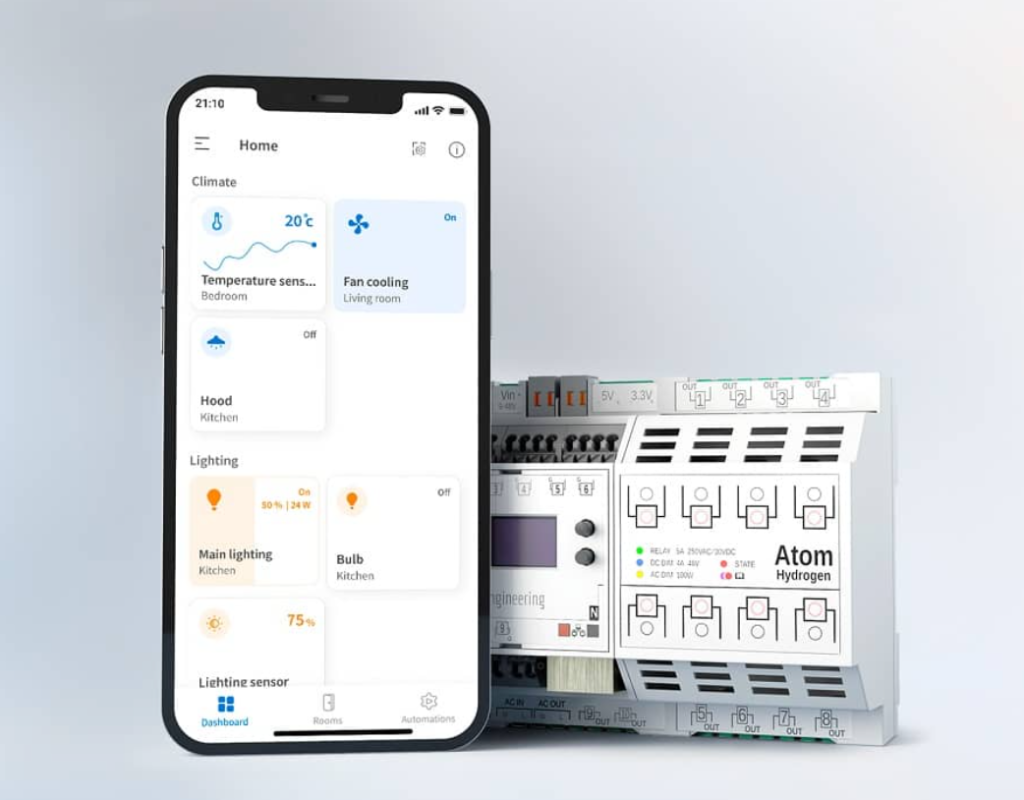 Year Founded: 2018
Investments: Undisclosed
Ukrainian developer and manufacturer of smart home systems and building automation devices. The product line currently consists of 15 wired Atom series controllers.

The I3 Engineering system is capable of automating virtually all control processes for various types of electrical equipment, including lighting, outlets, heating and air conditioning systems, motorized blinds, plot irrigation, etc.
Awesomic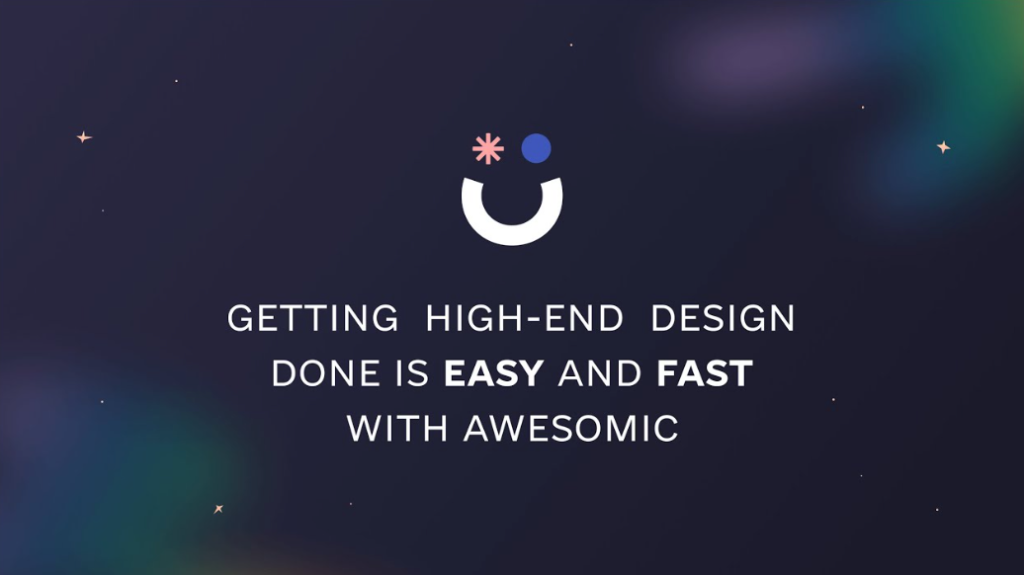 Year Founded: 2020
Investments: $2M
Awesomic is a platform that matches you with the most appropriate designer for your design task. With Awesomic, you have 1 subscription to cover all common design requests, from banners to landing pages, whenever a new task comes in. They automate the marketing design process for agencies, startups, and e-commerce of all sizes.
Adminix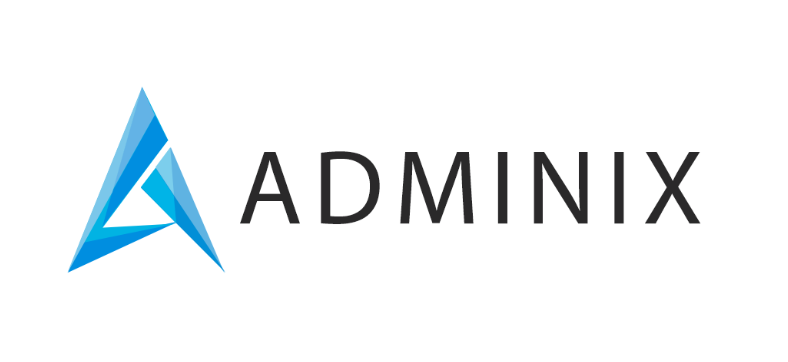 Year Founded: 2018
Investments: Mar 1, 2018 (Undisclosed)
Adminix is an automation platform designed to build low-code processes and deploy them as serverless logic to the client's cloud.
All serverless automations created with Adminix require no servers, are auto-scalable out of the box, and can easily be customized by the developer.
This approach allows non-technical people and developers to work alongside, spend less time on process automation and cut server costs thanks to serverless technology.
Lookerz

Year Founded: 2020
Investments: Undisclosed
Lookerz helps online retailers automatically generate stylish outfits without the need for stylists.  They have created an ML service for fashion e-commerce clients that they can easily integrate, our system will analyze their inventory and begin instantly generating recommendations for stylish outfits.
They next steps are to advance the technology to use it for marketing and retargeting purpose, plus they would like to work on a virtual fitting room – to be able to try on outfits on your 3D avatar or show Outfits for online store in the metaverse.
Choice31

Year Founded: 2020
Investments: Undisclosed
Choice31 is an online university for changing careers. They have created a safe environment where you can quietly search for yourself, acquire new skills or learn a profession. Everything happens online and it's your motivation that counts, not where you live.
Keiki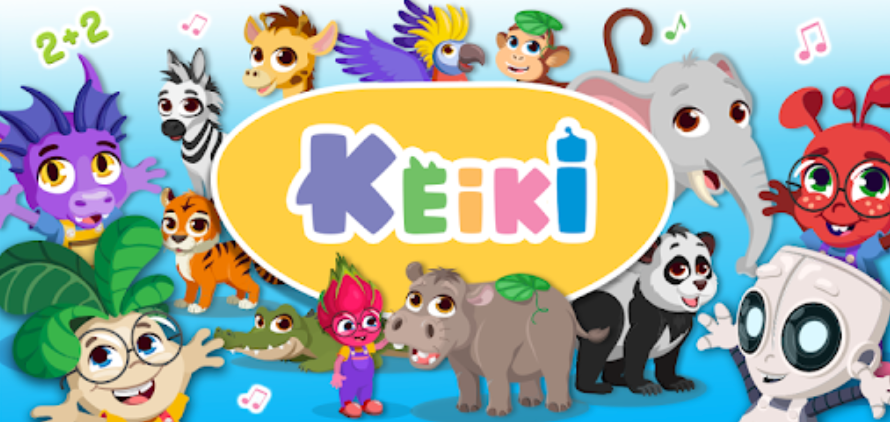 Year Founded: 2020
Investments: Undisclosed
Keiki is a product company that creates a wide range of edutainment apps and digital products for kids and parents.  They feature the TOP 10 biggest & grossing mobile apps in their category. As for now, they have 5 iOS, 4 Android, and 3 Web products in their portfolio.

They see their mission as helping parents around the world instill a love of learning in their children. And their main goal is to become the largest ecosystem of children's entertainment products in the world.
We believe they will achieve all of their goals, and we wish them luck.