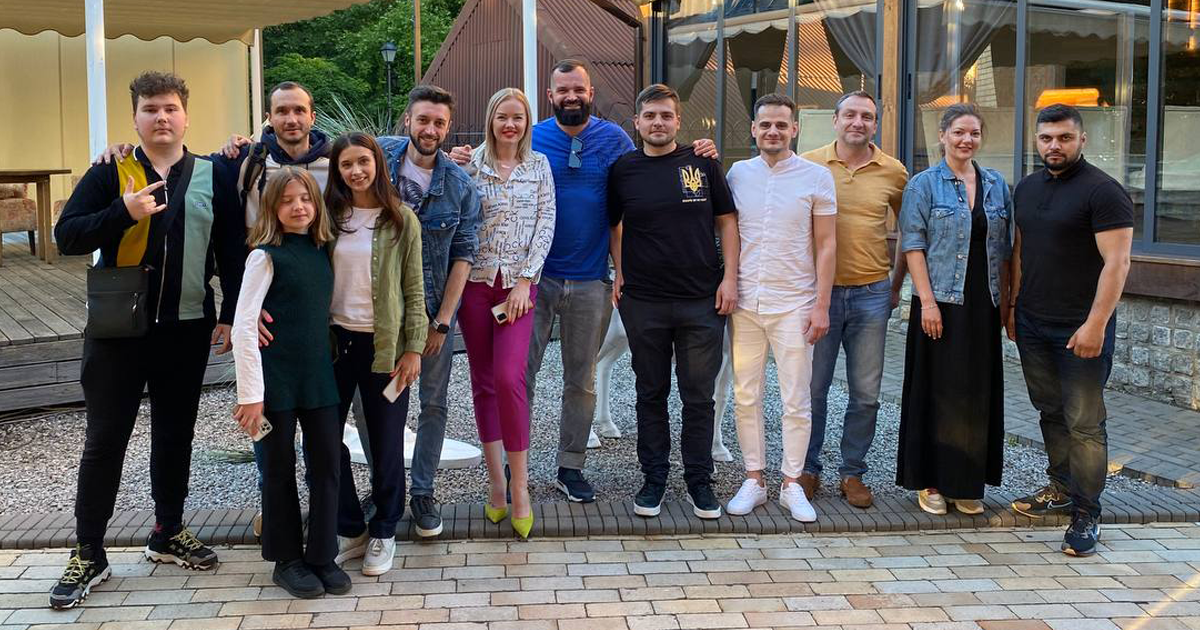 EASE News
EASE Residents Summer Meetup
Yesteday we had EASE Residents Summer Meetup. Offline finally.
We were extremely glad to see our residents live. Now see that we can hold such meetups more often, because teams mostly got back to Kyiv.
Residents shared their news:
the war has accelerated the pace of entry of products and services into international markets, and those who previously only planned and prepared for this are now actively promoting their companies in the West.
Some companies had to close their offices in Kyiv because it is not profitable to maintain large premises.
Some of them have lost part of their profits, but the mood of the residents is combative, despite all the circumstances.
GigaCloud, a cloud-based company, said there was a huge demand for their services, as many businesses are now focusing on security and data protection. Which suggests a growing need for cybersecurity companies.
EASE has been in constant contact with residents since the first days of the war. We have temporarily reformatted our product, providing support and relocation assistance to resident teams, provided companies with Starlink terminals, some companies have already received confirmation of booking their employees to IT troops.
We are now actively conducting meetups, smart lectures on doing business in wartime and plan to resume larger events, of course, taking into account all security measures.
During the meeting, the EASE Association announced a referral program – return of 20% of the check to residents who attract new companies to the community. We have proven our loyalty, efficiency and constant growth, so residents can easily recommend us to their colleagues.
We also announced the opening of the EASE Academy soon. We are now at the stage of final preparations. We prepare both technical and non-technical courses for beginners in IT. We also prepare programs for top managers and business owners to provide access to knowledge that will help effectively manage companies and cover the pain of business.
Let's say in secret that EASE CEO Liubov Mochalova has prepared her own PR course
Only shhh
All the details later.